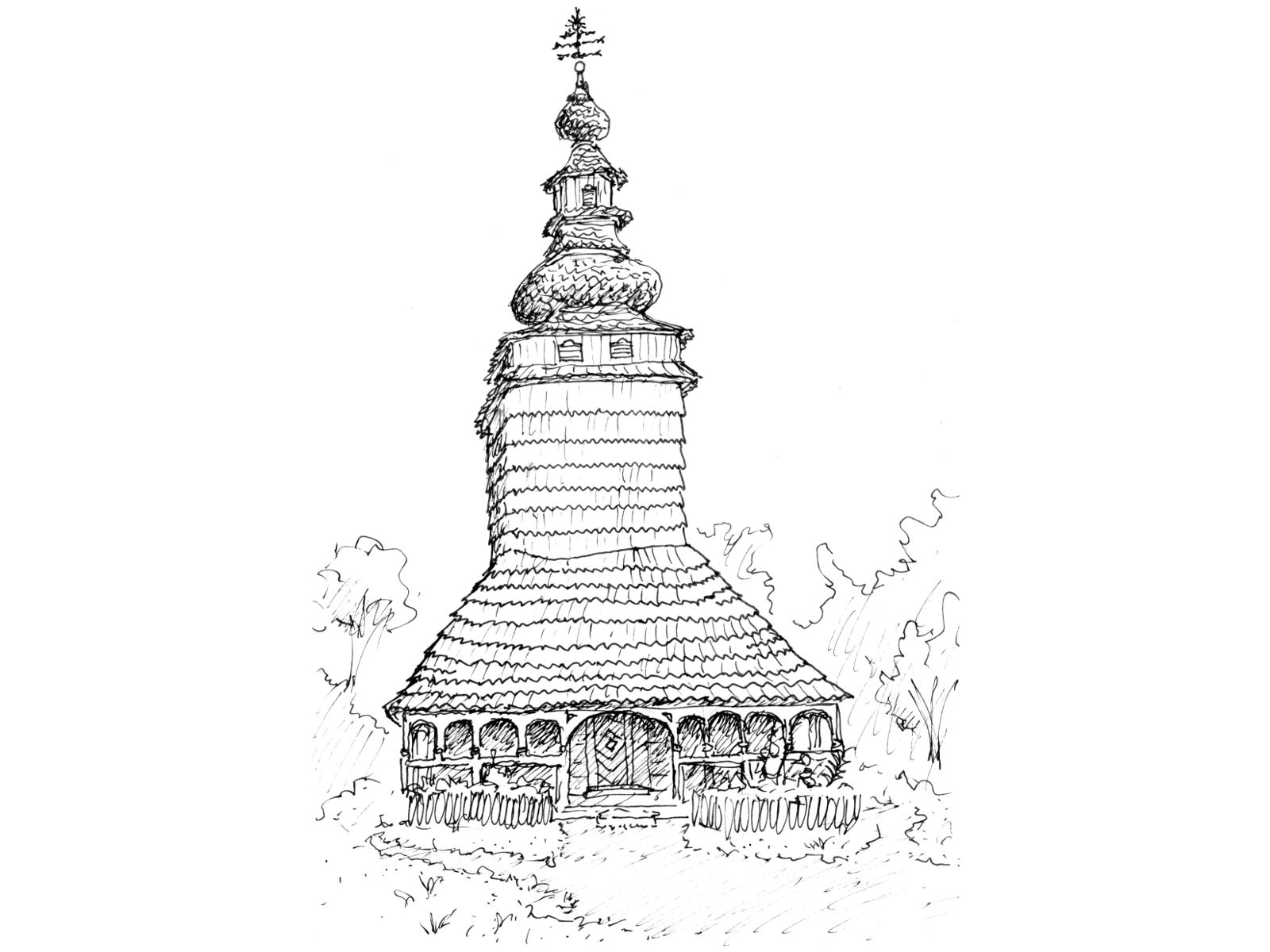 (Text from my 2019 travel diary)
Today I fell in love with a small wooden church, the St. Michael in Kinsky gardens in Prague. For several minutes I stared at it with an open mouth. Then an orthodox priest came out, he looked at me with a mysterious smile and nodded. I nodded back. Later, when I looked in the direction he was walking I noticed he had turned around and was staring at the church from a distance, in awe.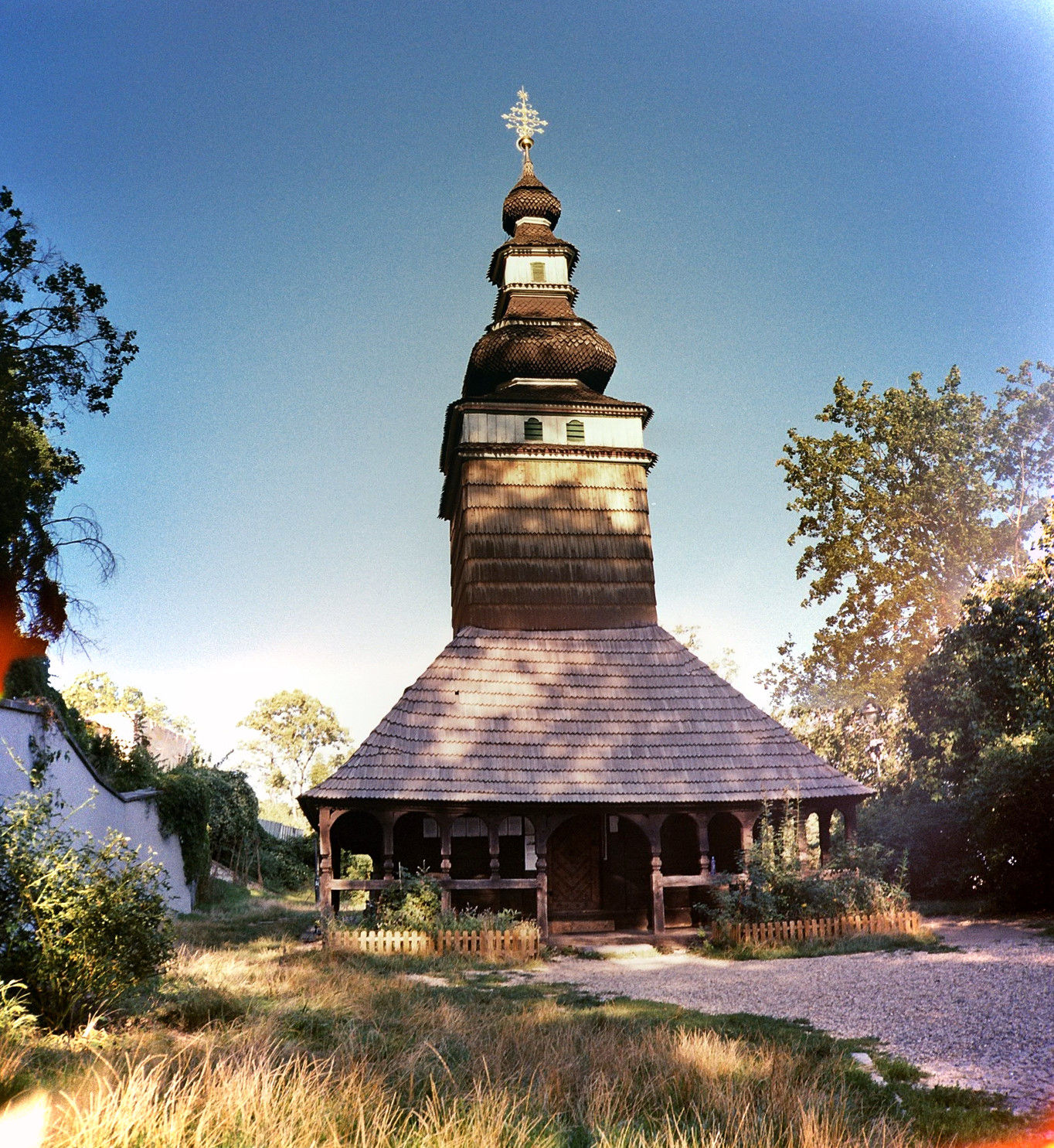 The church has been made with an unimaginable amount of love. The details are beautiful, craftsmanship at its best. I didn't go inside – you can make an appointment though – but I peeked through a window and noticed the building is still in use. There were many icons hanging on the walls and I saw several religious artifacts of which I don't know what they are used for. I made a drawing of which I am proud and while making the drawing I noticed many more details and the love with which it has been build.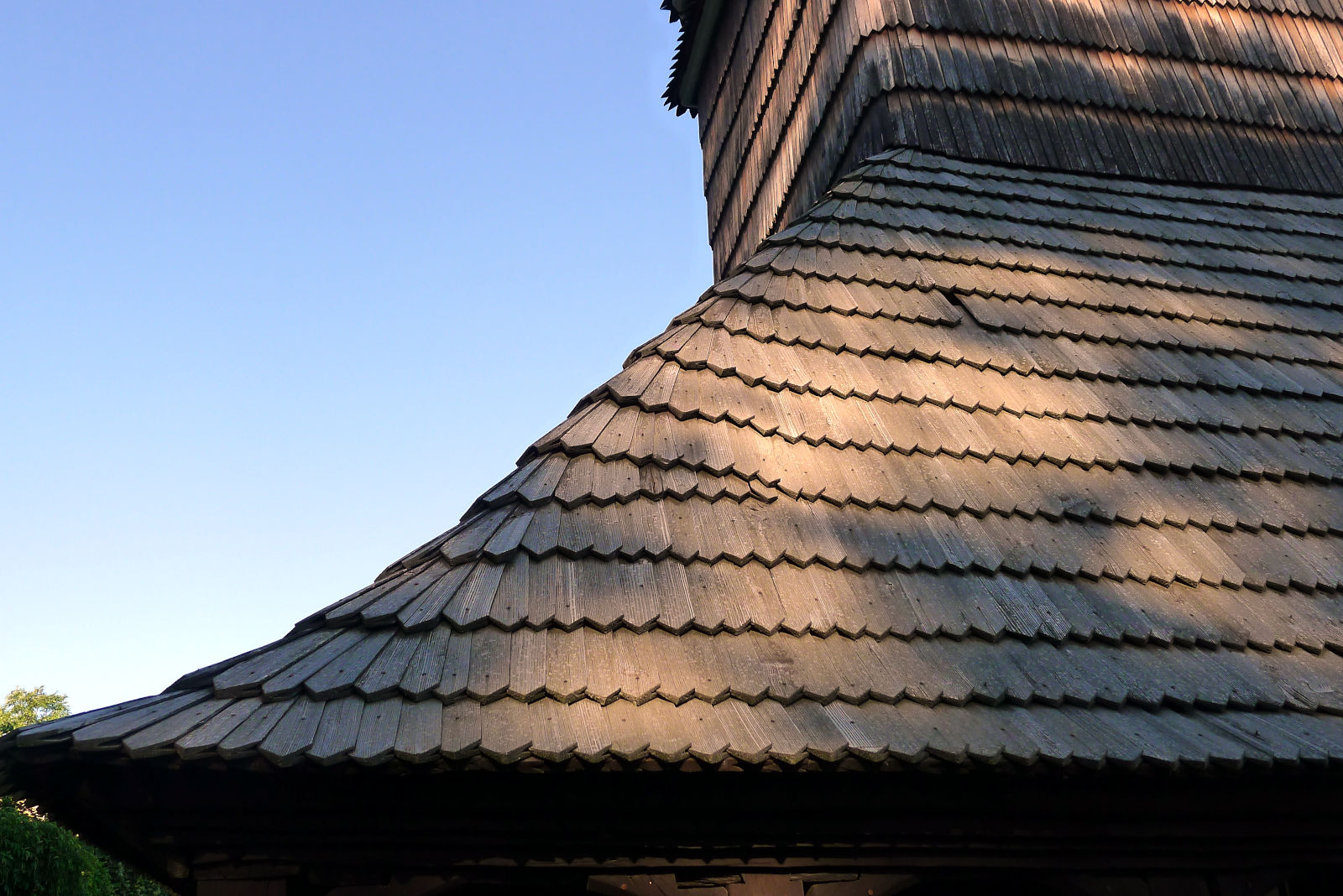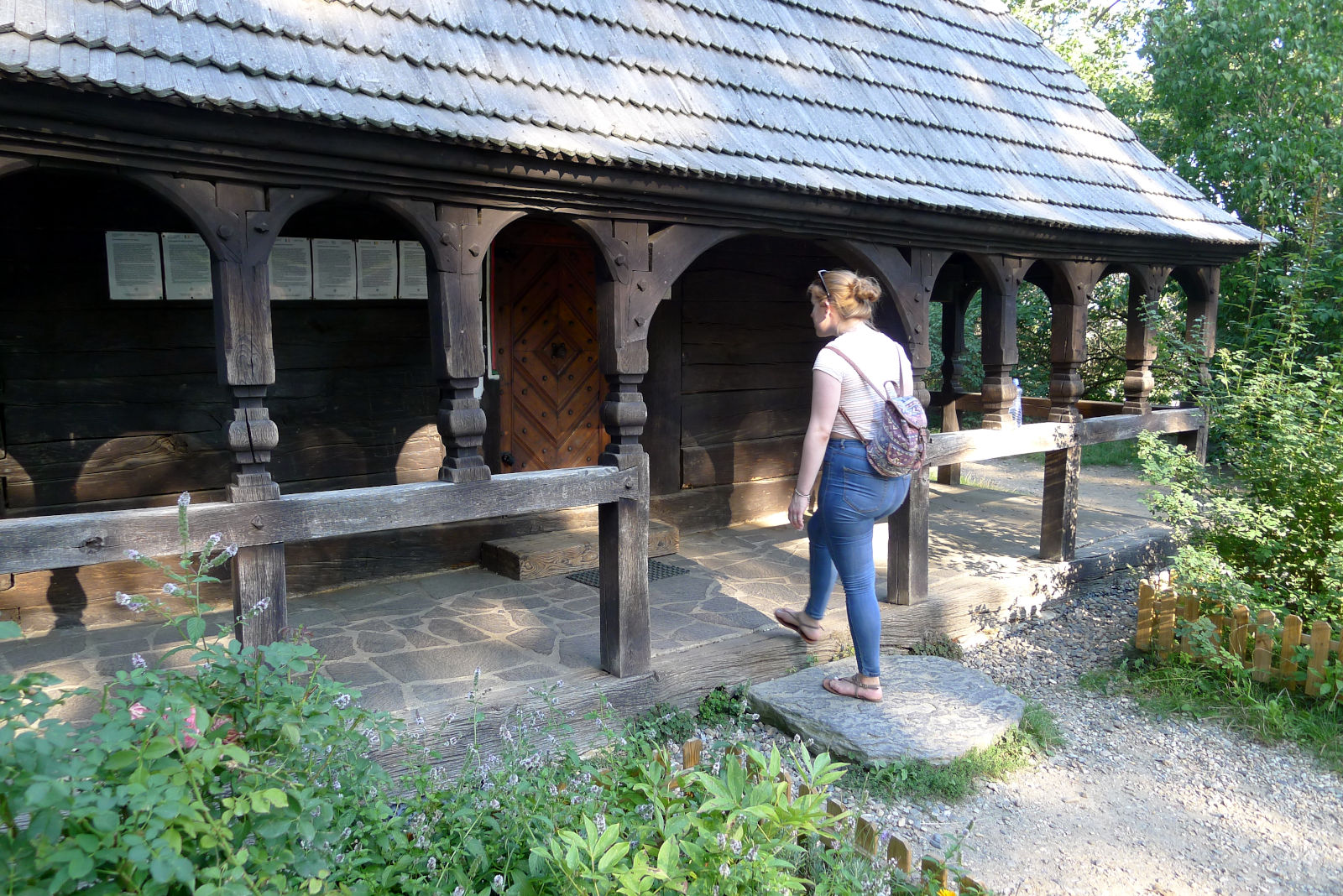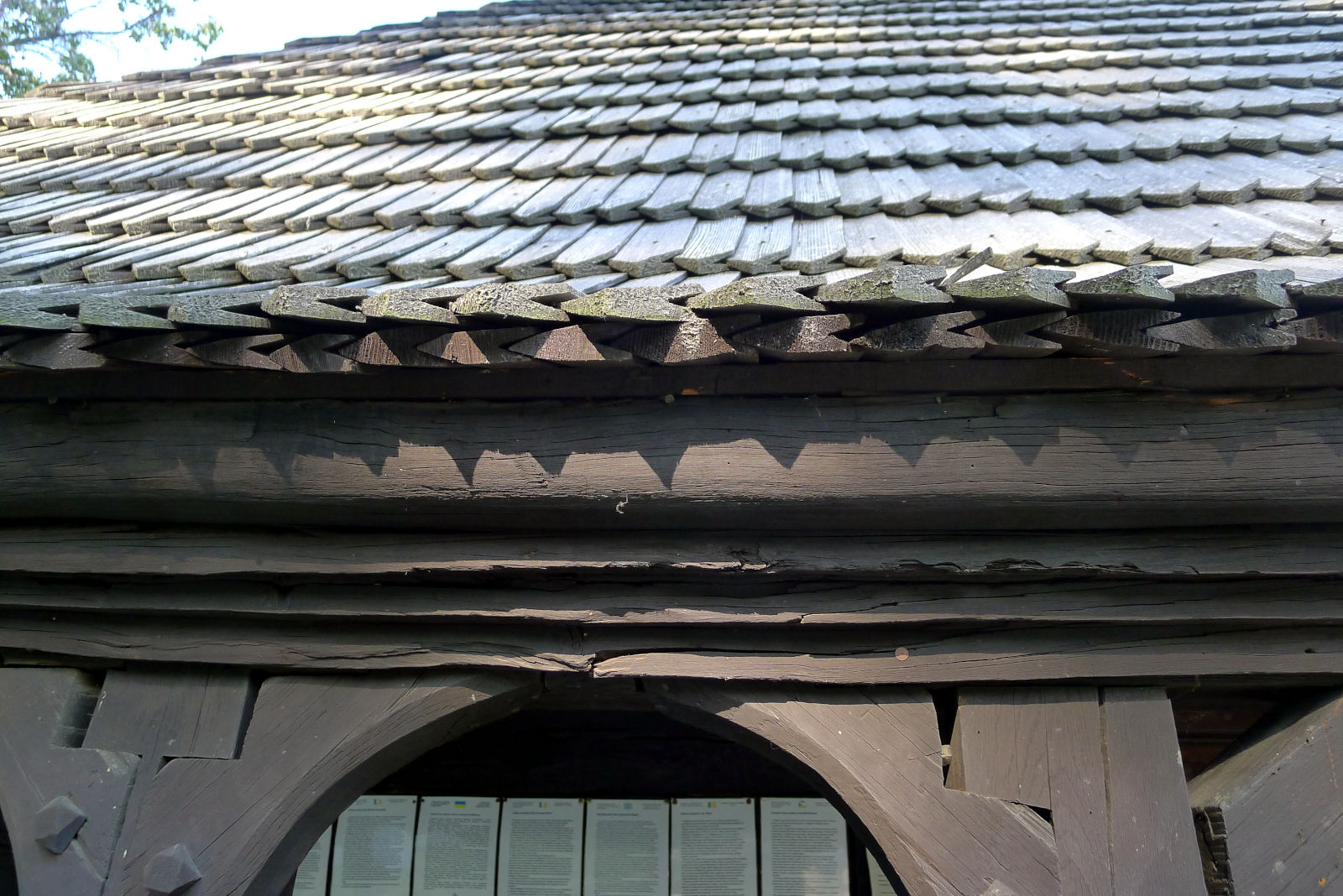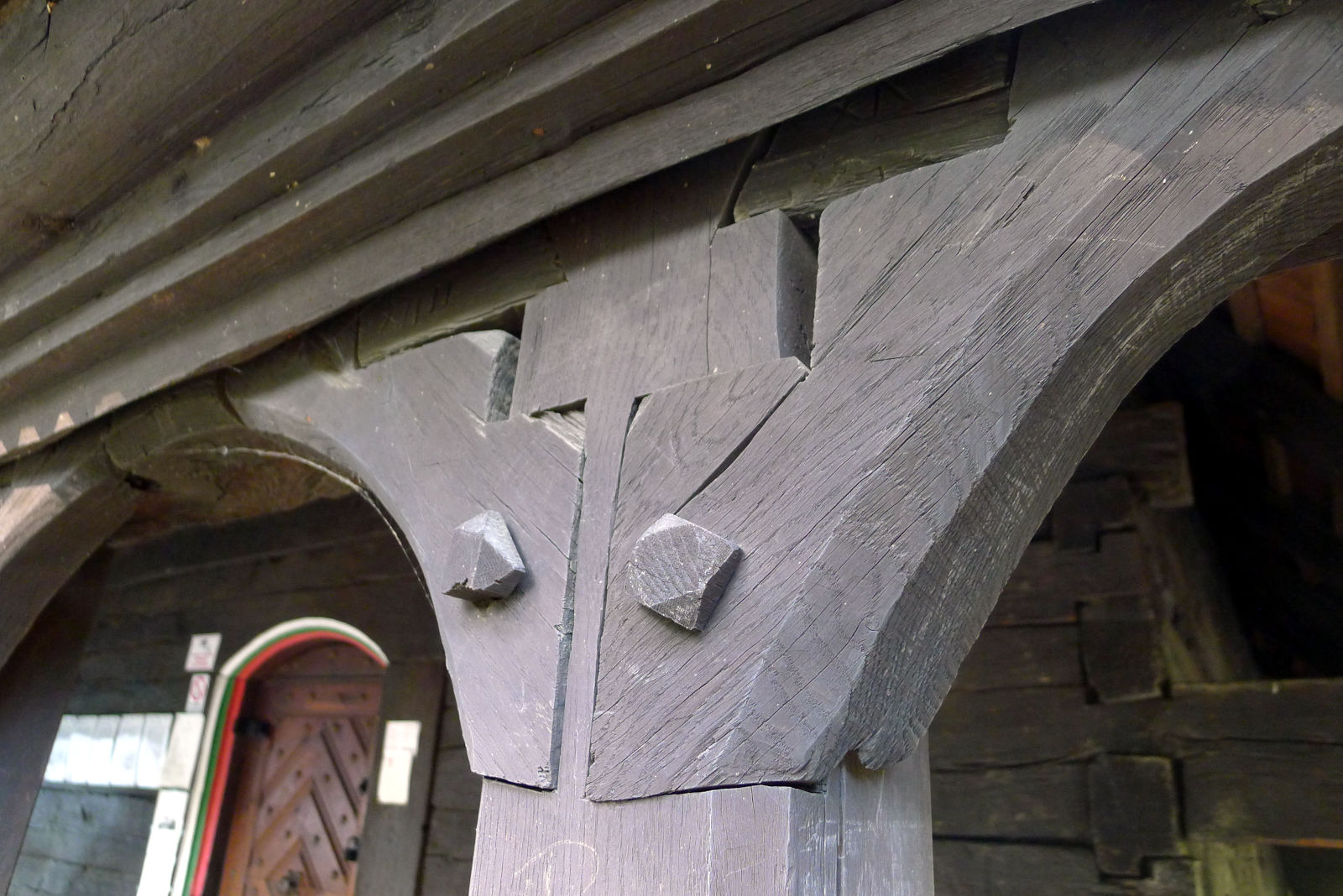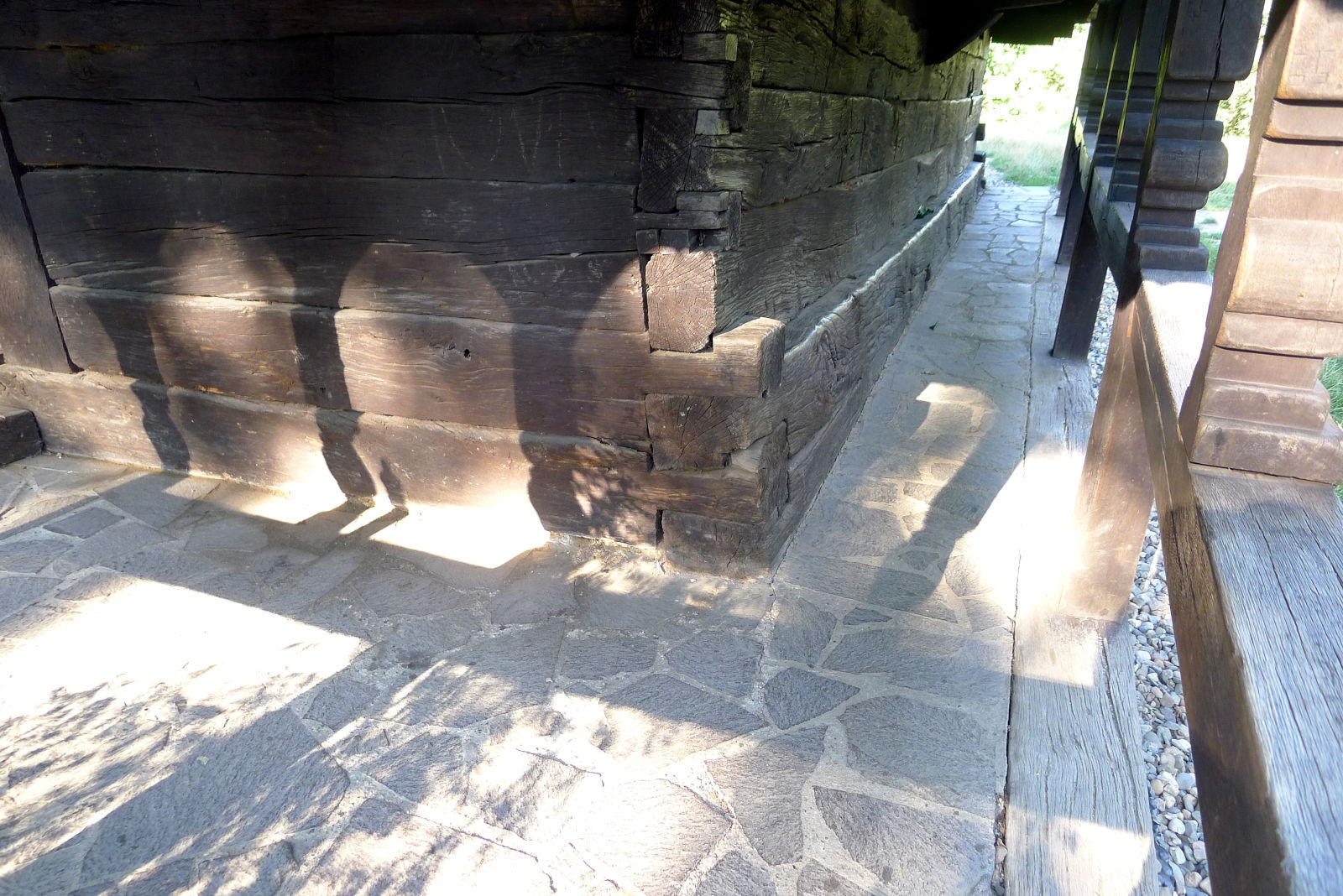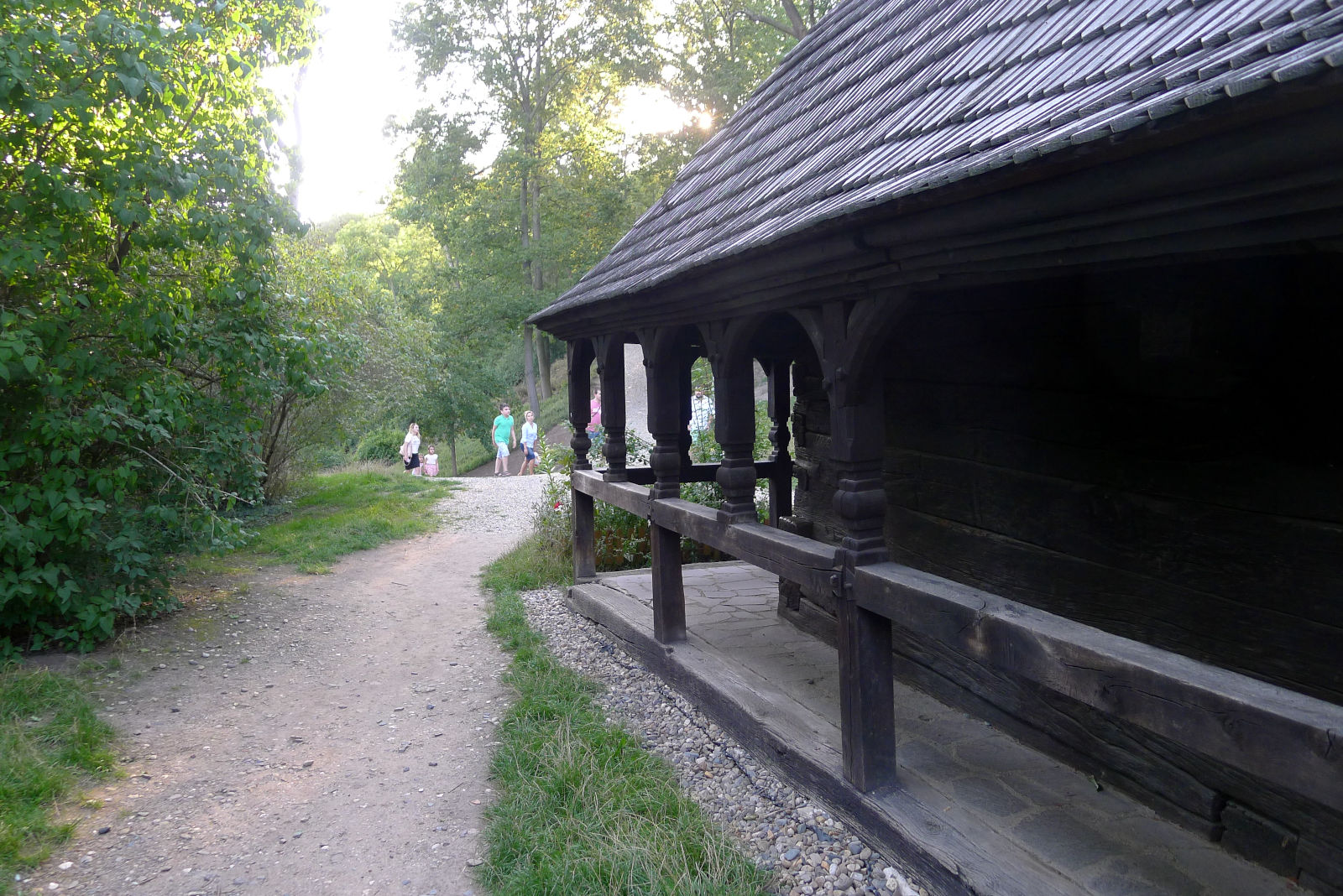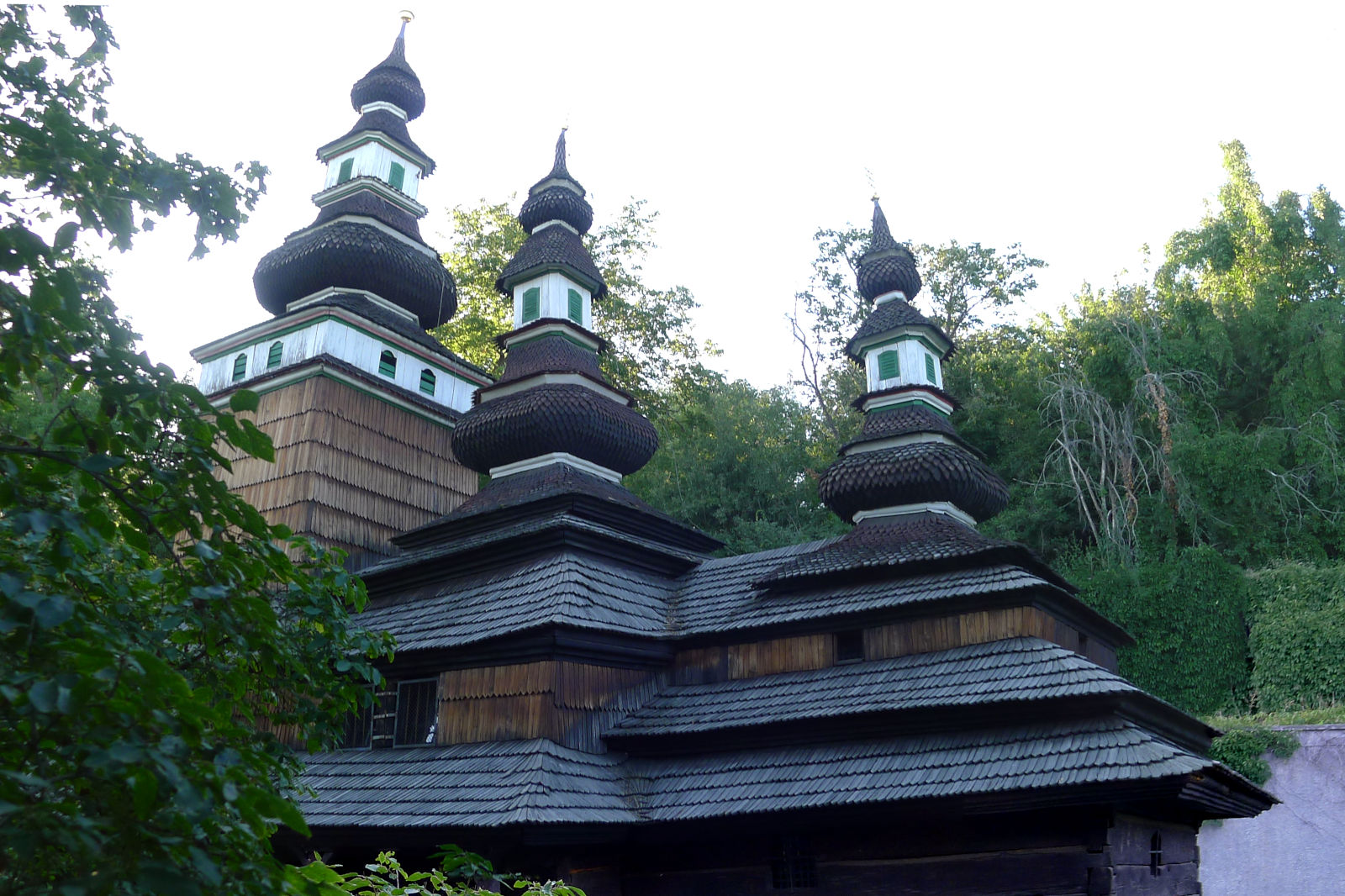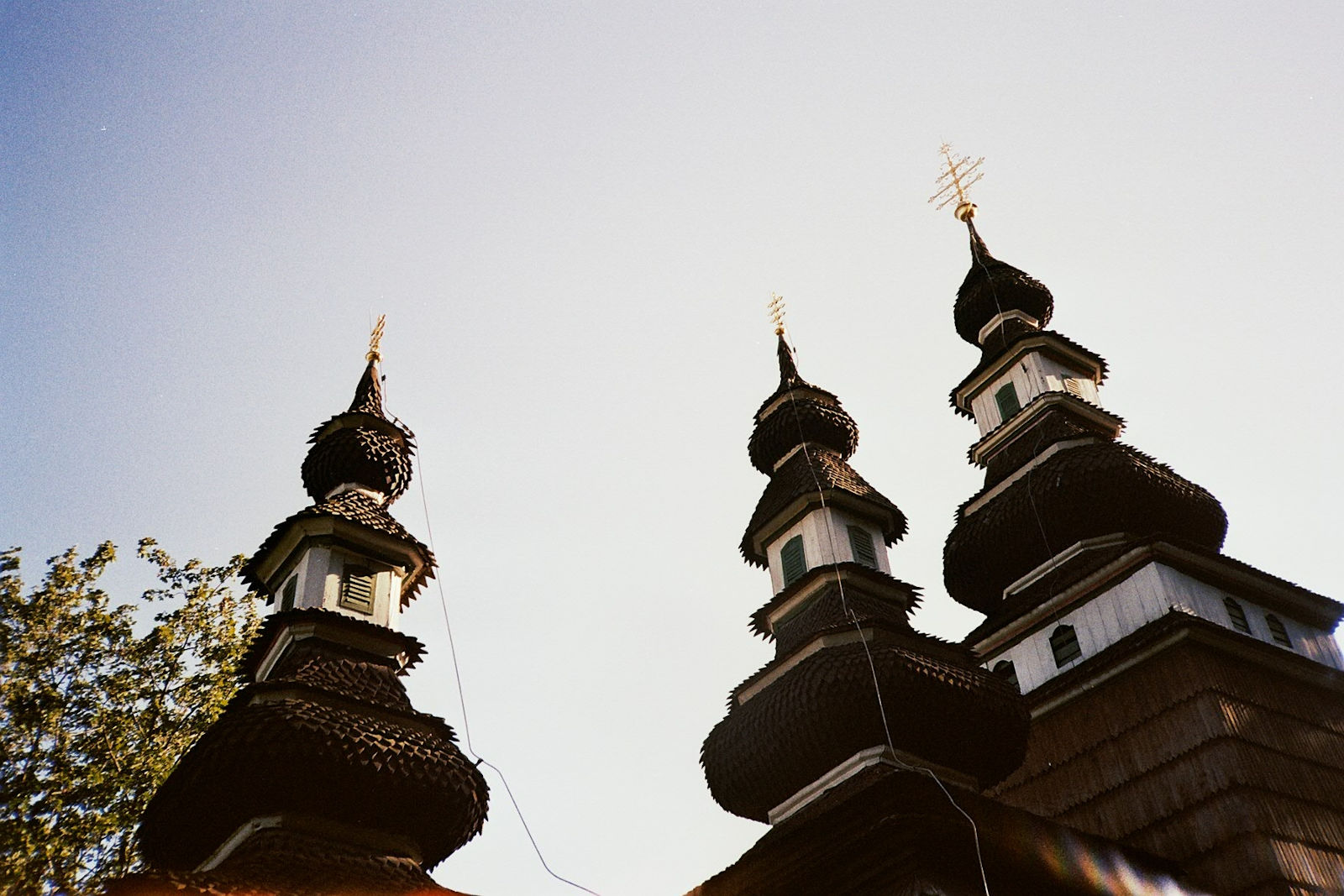 ——–
Sad news: the building burned down in October 2020. The good news is that he city of Prague decided to restore it. The church has already been dismantled and reconstructed twice – from a poor village in Ukraine to a richer village and later to Prague – I hope it will be restored with as much love and care as the original.